At Wildlife Removal Services of Florida, we remove Bats. Even rabid Bats!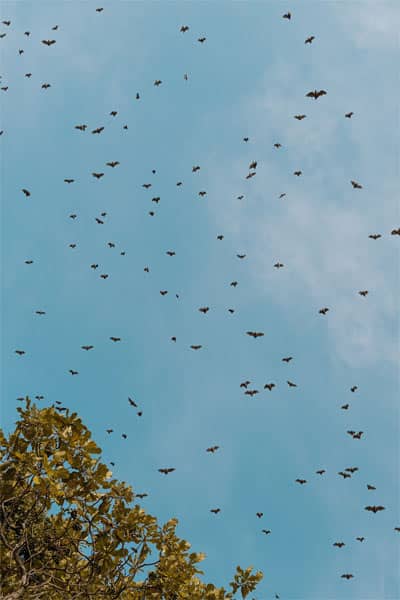 For the 5th time this year in Palm Beach County a rabid animal has been identified according to state officials.   The rabid bat, located in West Boca Raton, was the latest find. After showing signs of neurological distress, the bat was tested and found positive for the disease.
Residents in Boca Raton should avoid contact with all wild animals including raccoons, bats, foxes, skunks, otters, bobcats and coyotes.
Rabies is a disease of the nervous system and can be fatal to warm-blooded animals and people. Diseased animals can also infect dogs, cats and other pets.
All the more reason to call the professionals at Wildlife Removals Services of Florida for your nuisance animal removal needs!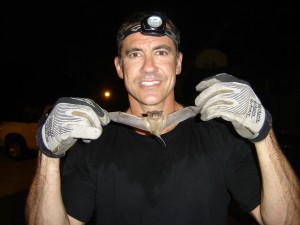 At Wildlife Removal Services, Inc., we are bat control experts for all communities in Boca Raton, Palm Beach County, and Broward County. We work in accordance with the law, and we do not harm a single bat. Luckily, the only way to solve a bat problem 100% involves no chemicals, killing or harming of bats. We exclude them from buildings: we let them fly out at dusk through one-way exclusion devices, and we don't let them fly back in. Our Bat Removal services are 100% non-toxic and harm-free.
Learn more about our Bat Removal Services here, or contact us for more information. We'll give you a FREE no-obligation quote and can be at your home or business quickly, in most cases immediately or same day.