Wildlife and Animal Removal Services in Tamarac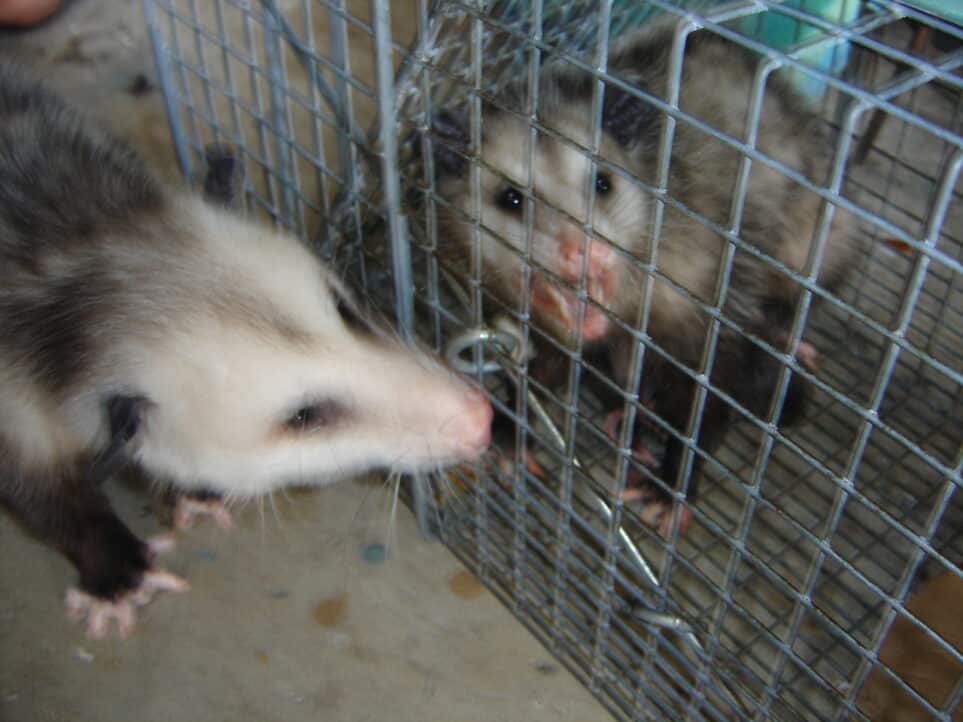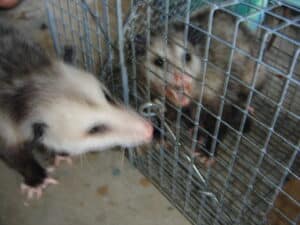 Wildlife Removal Services of South Florida has experience removing animals from homes or businesses including: Snakes, Bats, Bees, Rats, Iguanas, Ducks, Raccoons, Opossums, and Coyotes. We also have Attic Restoration Services to remove any dead ones and properly clean up after an infestation to remove smells, garbage left over, etc. We provide animal removal services in Tamarac and the surrounding areas; anywhere from South Broward County up to Northern Palm Beach County.
Throughout our 10+ years of servicing the Tamarac area we have removed all types of animals from homes.
Read below to find a list of some the animal removal services we provide. For animals not listed here, give us a call at 561-212-9255 to see if we can help you. Please note that we do not provide dog, cat or alligator removal services.
Call us now for a free phone consultation.
We Humanely Remove Animals in Tamarac area

There are many effective ways to safely and humanely remove wildlife animals from your property.
To learn moreon our humane process call now.
---
Bee Removal Service in Tamarac
If you're from the Tamarac FL area, you might have recently heard about the colonies of bees making their home in communities throughout the area. This is true and with that being known, it is important to know what you are dealing with. Bees can be removed by the average person, but we strongly advise against that. These insects can be dangerous and there have been cases of people getting badly hurt or even killed while trying to get rid of them. Africanized Honeybees, in particular, are known to swarm and kill.
Our team has the equipment and experience necessary to safely remove bees from your home or business. To learn more or to get started, click here.
---
Rat Removal in Tamarac
With rats, you'll have an easier time if you want to get rid of them yourself. These pests are not as dangerous as bees and most of the time, you'll never see the rats in your home until you have caught them in your taps. Equally important in trapping the rats, finding where they enter and sealing those entrances prevent other rats from entering and continuing colonization. Trapping rats can be also tough though because they are smart.
We've dealt with rat infestations many times and are experts at finding their entrances and preventing entry to your home. To learn more click here.
---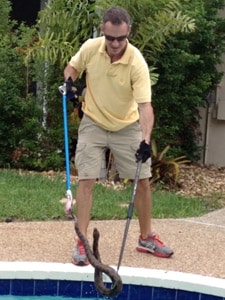 Snake Removal in Tamarac
At Wildlife Removal Services, Inc., we know how to safely handle all types of snakes, and we can remove them for you in a humane manner. As a full-service wildlife removal company serving Palm Beach and Broward Counties, we are familiar with the local species of snakes and how to handle them.
To learn more click here.
---
Bat Removal in Tamarac
At Wildlife Removal Services, Inc., we are THE bat control experts for Tamarac. We work in accordance with the law, and we do not harm a single bat. Luckily, the only way to solve a bat problem 100% involves no chemicals, killing or harming of bats. We exclude them from buildings: we let them fly out at dusk through one-way exclusion devices; we just don't let them fly back in. Our Bat Removal services are 100% non-toxic and safe for the bats (and humans!).
To learn more about our Bat removal service click here.
---
Iguana Removal in Tamarac
While Iguanas may seem to be a beautiful and exotic addition to the South Florida landscape, the unfortunate truth is, they are invasive and do much more harm than good.
If you've ever tried to catch one of these pests, you know that it's not an easy task. Their tails pack a wallop and their mouths are filled with dangerous bacteria. That's why it's important to call your Parkland iguana removal experts at Wildlife Removal Services, Inc. To learn more click here.
---
Duck Removal in Tamarac
Unfortunately, many people like to feed ducks, and where there are duck feeders, there will be lots of Muscovy ducks. Where there are lots of Muscovy Ducks, there is plenty of Muscovy Duck excrement. This stuff is nasty! Muscovy Duck droppings coat sidewalks and drive areas, making them slippery and hazardous, and will burn and kill the expensive grass of golf greens. Anyone looking to protect their lawn will definitely want to have ducks removed. To learn more click here.
---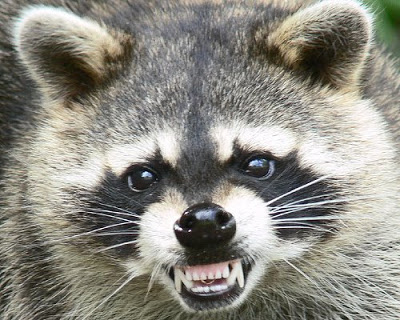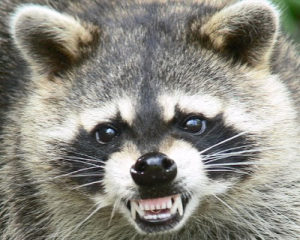 Raccoon Removal in Tamarac
Raccoon Problem keeping you up at night? Not to worry! You have found experts and we will handle your raccoon problem with the utmost professionalism. When you have a raccoon problem, we know it can really disrupt your way of life. With that being said, we are happy to help you get rid of these masked critters once and for all! To learn more click here.
---
Opossum Removal in Tamarac
Have opossums invaded your attic or populated under your porch? Call Wildlife Removal Services, Inc. your full-service wildlife removal company. We are experts in trapping and Opossum removal from attics, decks, porches, crawl spaces – anywhere they hide at your home or business in the Deerfield Beach area. While these little critters are generally pretty easy going, get them in a corner and they'll show you their sharp claws and teeth. To learn more about Opossum Removal click here.
---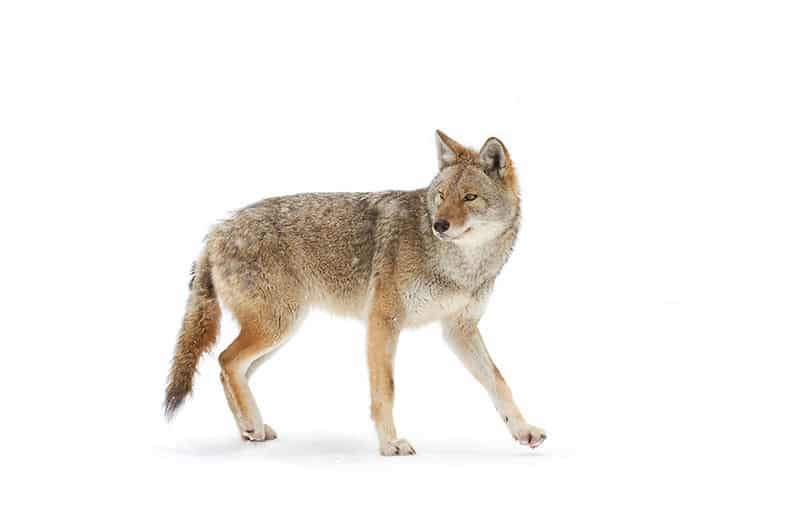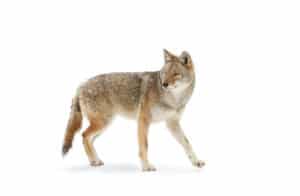 Coyote Removal in Tamarac
Have coyotes invaded your yard? Call Wildlife Removal Services, Inc. your full-service wildlife removal company. Coyotes have made their way down from the North East part of the country, and are not stuck in a residential area in South Florida. Because they are hungry from not having their ideal, habitat to hunt in, they can be a hazard to our pets. We are experts in trapping coyotes – anywhere they hide at your home or business in the Tamarac area.
To learn more click here.
---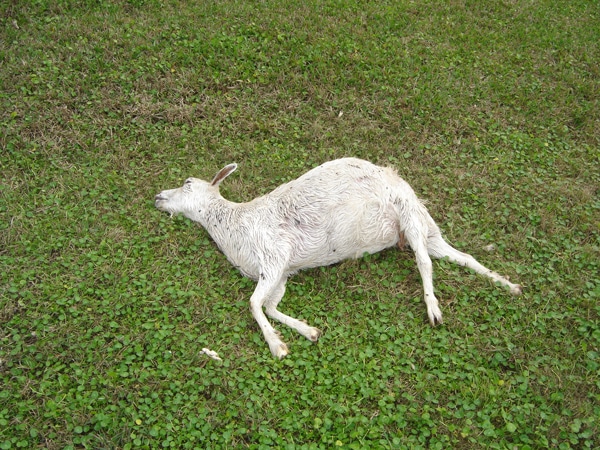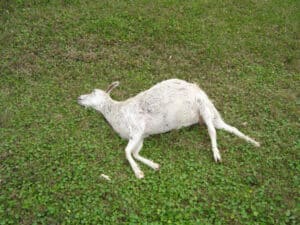 Dead Animal Removal in Tamarac
Have you noticed a foul stench in your house or building but you don't know where it's coming from? Chances are it's a dead animal or rat smell, with the carcass rotting away somewhere. It could be in your attic, inside a wall, under the house, or elsewhere. It could be a dead rat, a dead opossum, who knows? To learn more click here.
---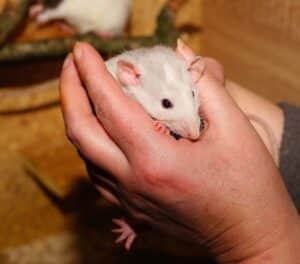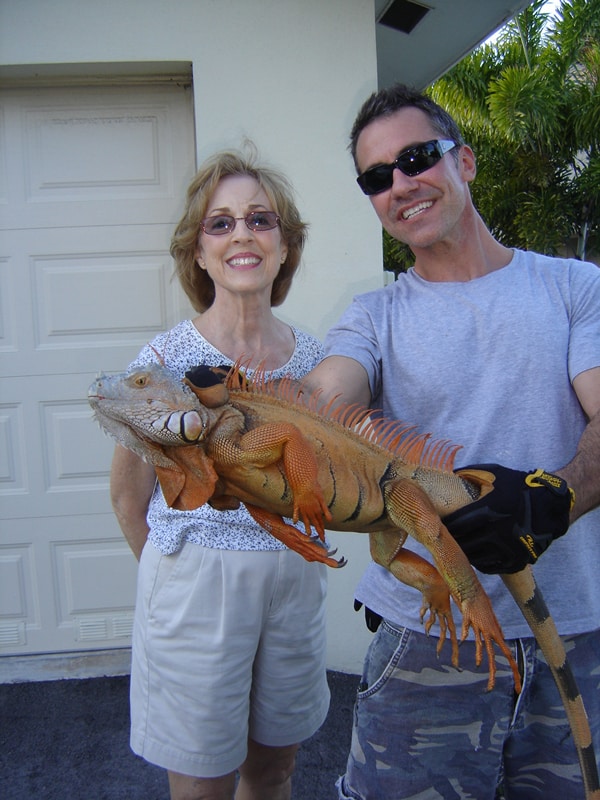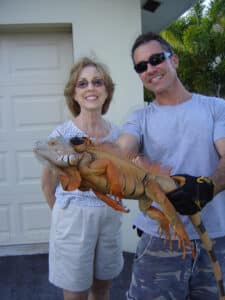 If you're in the Tamarac Florida area and have issues with any of the wildlife critters mentioned above, call us today and learn how our staff can make your animal removal process easy.
To learn more or have these animals removed from your Tamarac area property, call wildlife removal today.