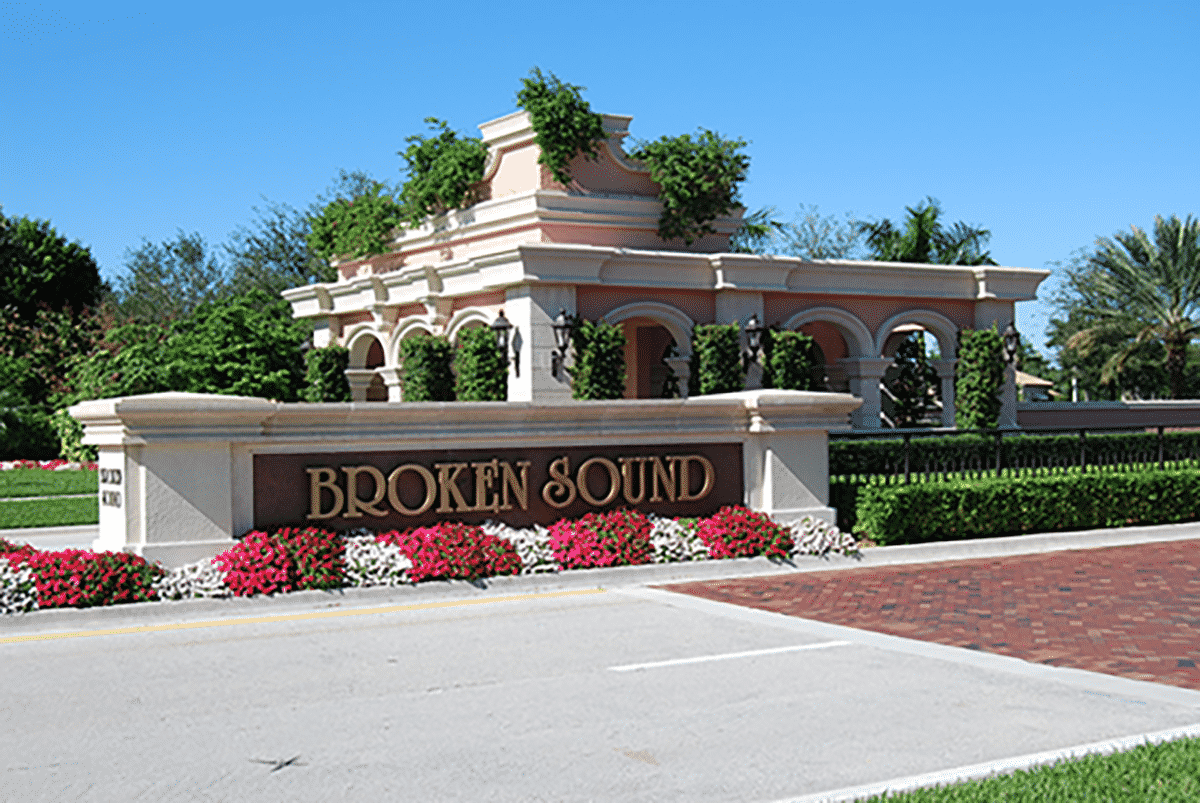 Boca West Residents
Have you been searching for "wildlife removal near me" or "critter control near me"? Well your search is over.
Wildlife Removal Services of Florida is here to get rid of all of your nuisance wildlife and unwanted critters.
We have been one of the leading providers for wildlife removal and exclusion services in Palm Beach County and the surrounding area. After serving the South Florida area for over 15 years we have become very familiar with Boca West, and have serviced hundreds of families over the years. We have removed countless wildlife and unwanted critters, some of which were probably at one of your neighbor's houses.
If you are in need of same-day wildlife removal services then just dial 561-212-9255 and we will make those nuisance critters a thing of the past.
Sick of always hearing scratching in your walls or ceilings? Does it seem like every time you call the exterminator the problem comes right back? We do things differently here at Wildlife Removal Services of Florida. With over 15 years of experience, we know what it takes to rid your home of any unwanted wildlife or critters that find their way onto your property.
Same Day Wildlife Removal Service
With over 20 years of experience working as a wildlife expert, we pride ourselves in only providing the proven best solutions for the job.
No job is too big nor too small. We have worked with cities, counties, businesses, and residents. Providing the proper solution the first time will prevent costly repairs down the road.
So we will only ever advise you on the best long-term solutions and provide a quick solution whenever it is possible without compromising the security and cleanliness of your home.
When you're working with the Wildlife Removal Service of Florida,
We will never steer you wrong.

Boca West Wildlife Removal Services.
We provide a wide range of trapping, exclusion and sharpshooting services for any type of wildlife problem.
Below you will find some of the animals that we have specialized in removing over the past 15 years.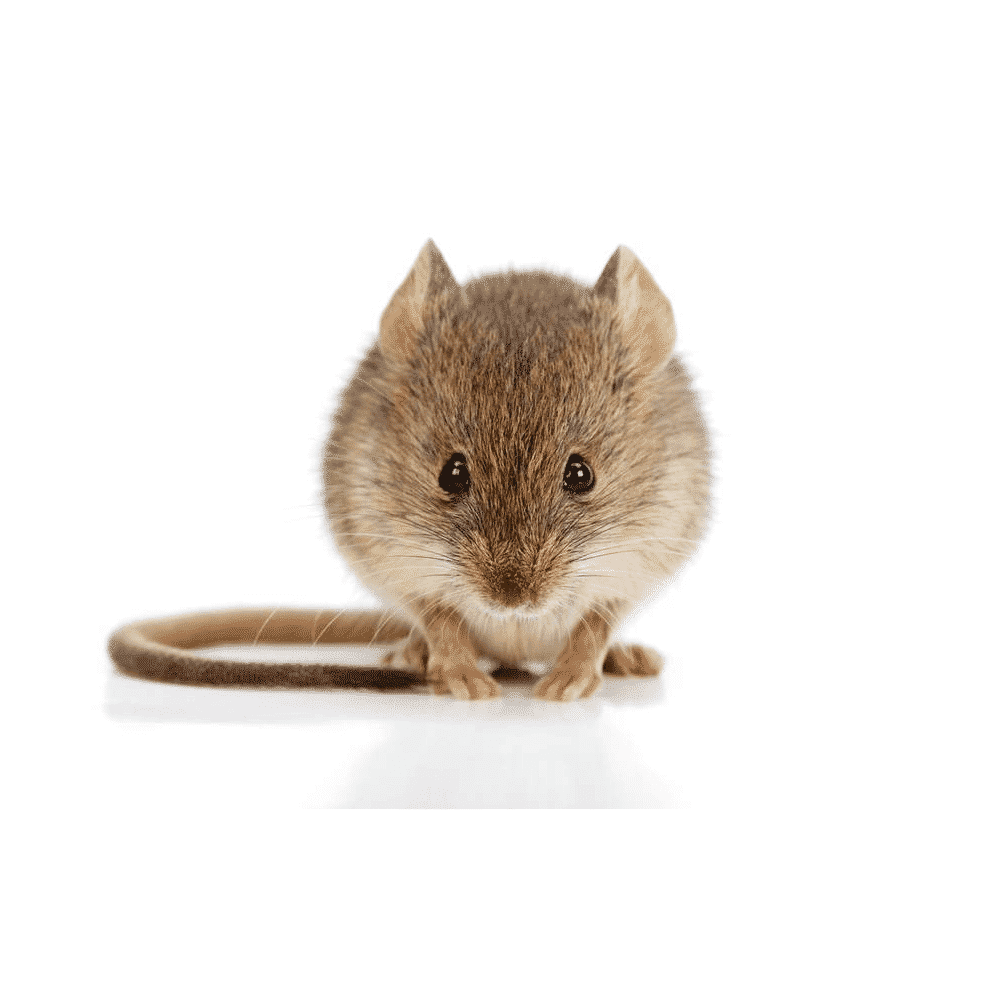 Rat Removal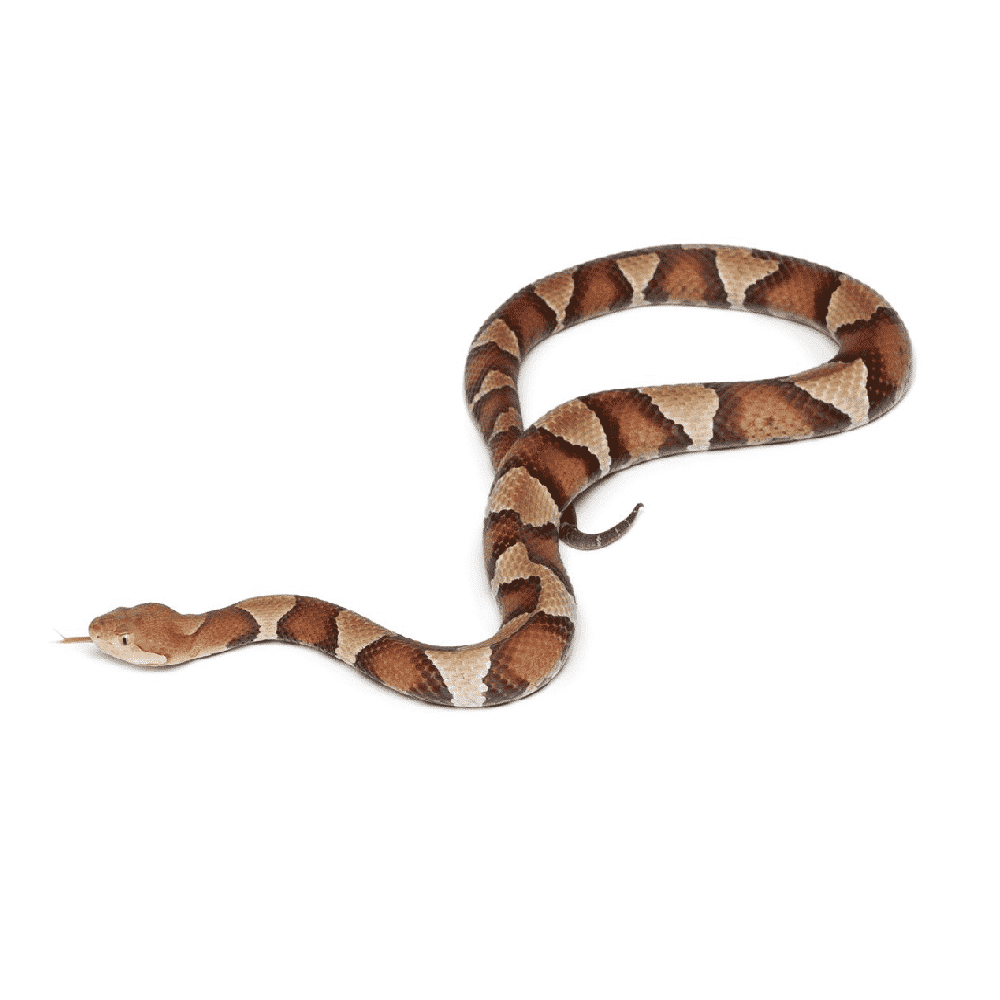 Snake Removal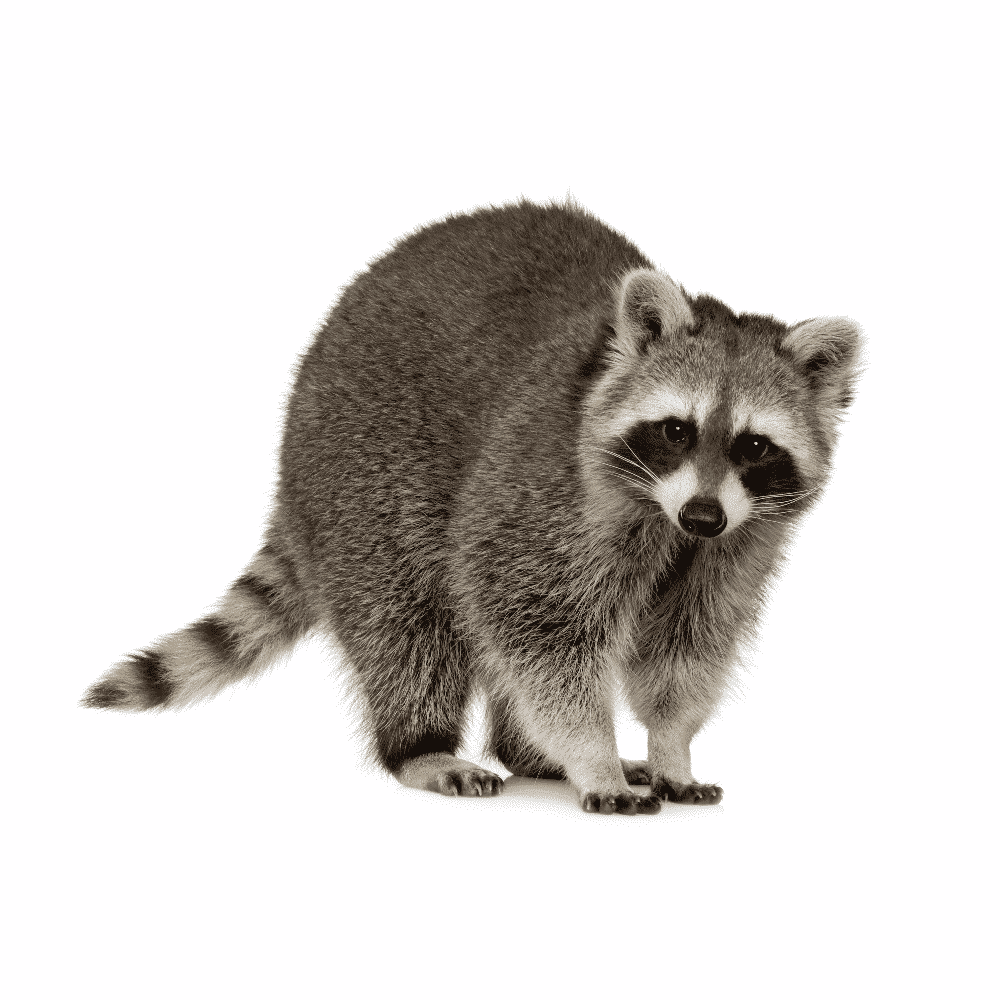 Raccoon Removal

Opossum Removal