Wildlife Removal Services has been the preferred wildlife removal, animal control, and pest control service located in Boca Raton, Florida.
South Florida's Trusted Rat, Bat & Snake Removal Company for Over 20 Years.
Serving Palm Beach and Broward County, based in Boca Raton.

Request a Home Evaluation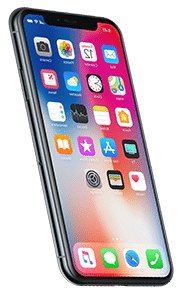 or send us an e-mail to:
PatrickBarry1@yahoo.com
Wildlife Removal Services has vast experience with nuisance wildlife and the first-class customer service you require for all of your nuisance animal control needs in Broward and Palm Beach Counties.
Welcome to Wildlife Removal Services
Serving Palm Beach and Broward County
---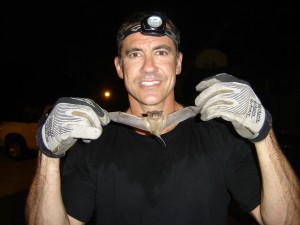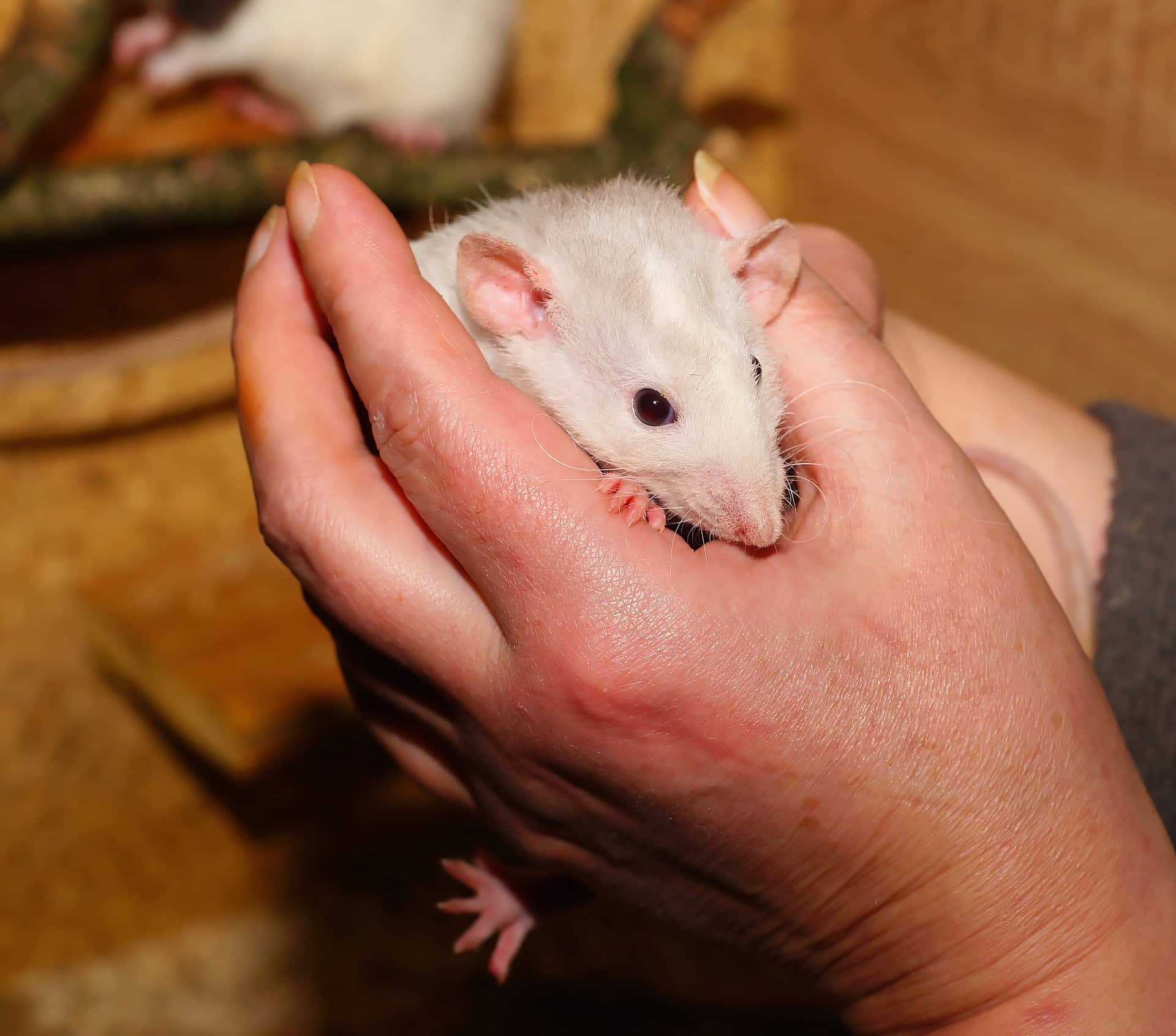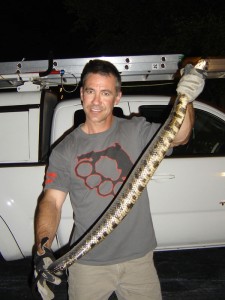 Our wildlife removal technicians are fully licensed and insured, providing your residence or business with the most effective and efficient animal control solution available without the use of poisons.
Whether you have raccoons or rats tending to their families in the attic, bats roosting in the roof tiles, or snakes, armadillos or opossums roaming your landscaping, Wildlife Removal Services has the experience and tools to humanely remove the nuisance animals and permanently seal them out of your home or office.
Our Boca Raton wildlife removal experts are familiar with the habits of all types of Florida wildlife and are able to identify damage caused by them such as chewed electric wires, torn air-conditioning ducts, soiled attic insulation and damaged attic vents. If you suspect animals residing in your attic or if we can remove nuisance wildlife for you call us at (561) 212-9255 to discuss your particular situation and schedule an inspection or immediate wildlife removal service.
---