Our Unmarked Vehicles Keep Your Critter Problems Discrete
Animal Removal Services and Rodent Control and Prevention for Restaurants, Healthcare, Lodging and More.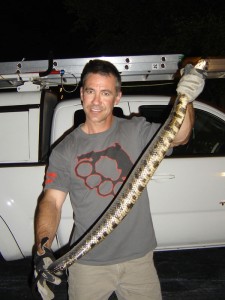 Commercial property owners have the added pressure to keep pests and nuisance wildlife under control for the sake of their employees and customers alike. In an age of litigation over the smallest ordeal, companies and home owner associations find themselves liable for poisonous snake bites, feral cat scratches, wasp and bee stings and worse.
Wildlife Removal Services takes all of the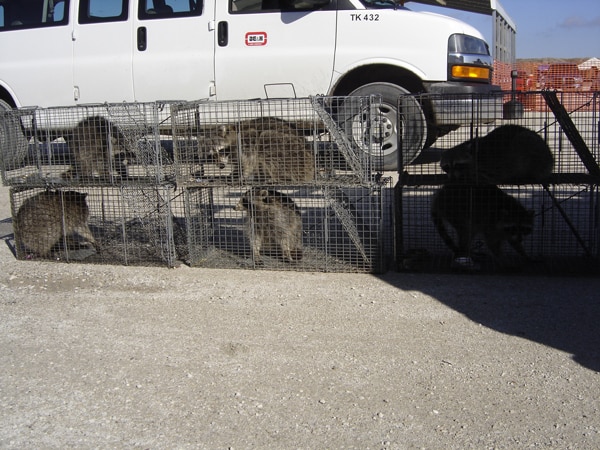 worries away with one phone call. Our trucks have no advertising for your benefit, especially if your serve food or are involved in health care. We prioritize our commercial clients because your needs effect many. Our technicians are out that day to evaluate your needs and take effective measures to stop the threats immediately.
Animal Removal Prevention and Maintenance Programs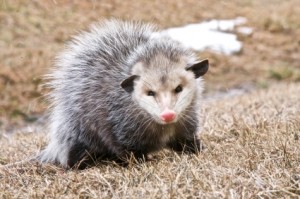 We offer monthly trapping services, prompt specialty services like stinging insects, venomous snake removal and trapping, coyote removal, duck and goose round up and removal just for starters.
Our goal is to solve your nuisance wildlife problems quickly and cost effectively with no contracts, we don't believe any job should last so long that a contract is needed. In the case of a preexisting infestation, Our programs can be terminated when the critters are gone.
Animal Clean Up Services for Attic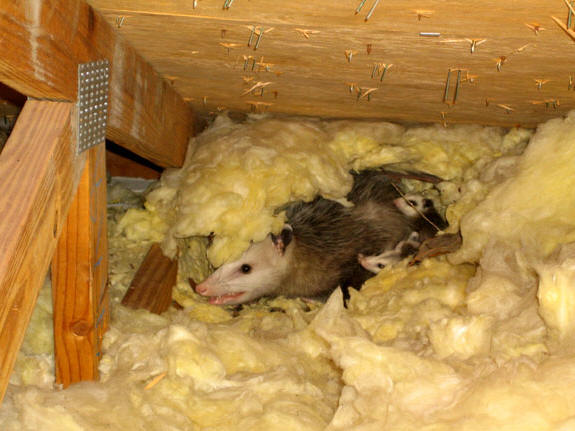 Wildlife Removal Services, Inc. also provides clean up services for attic spaces in your buildings that have been contaminated with animal feces and urine. We remove all soiled insulation and feces and debris, then decontaminate and deodorize the clean bare attic space. Our technicians use "Simple Green," which is safe for all people and animals, and finally install all new insulation. We do this complete service for prices that are half as much as the competition or better.
When you call us out for animal trapping, we have traps set that day or the next. We will stop the trapping as soon as we have them removed to keep the cost down.
Should you like monthly around the clock coverage for nuisance animals we are there for you with non-stop coverage at reasonable rates to accommodate your needs with monthly billing and catch data. Just give a call to have your needs addressed right away.
South Florida's Best
Rat, Bat & Snake Removal Company
Serving Palm Beach and Broward County,
based in Boca Raton.